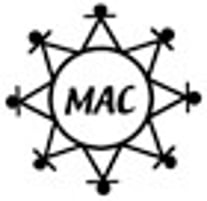 The Montessori approach to education is child-centered.

Each child is encouraged to reach his or her full potential in all areas of the classroom life: there is no ceiling on the curriculum.

Montessori teachers do not dominate the classroom but rather act as gentle guides.

Montessori students work in a variety of settings and contexts (from working alone in a quiet classroom to applying lessons learned out in the field with peers), which encourages social and academic growth.Montessori classrooms use special materials that are beautiful, hands on and designed to
help children develop concentration and work through the process of learning.

A fundamental belief of the Montessori Method is that children learn best within a social environment that supports and respects each child's unique development-a comfortable setting filled with developmentally appropriate materials and experiences that contribute to the growth of self motivated independent learners.

Immersion learning, independent investigation and multi-sensory instruction are all part of the Montessori classroom.

Montessori students are free to move about the classroom at will.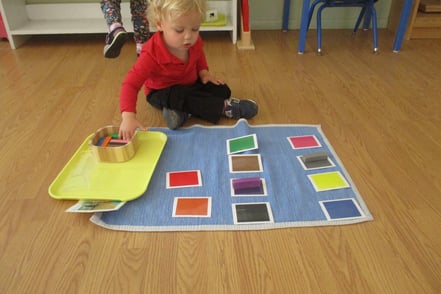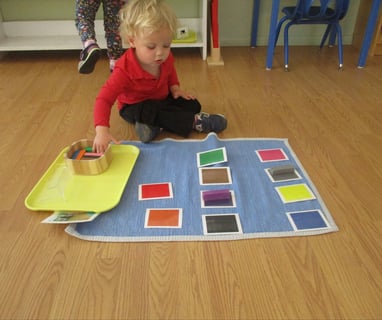 The development of personal dignity and ability in each child no matter how young - is one of the most valuable and permanent benefits of a Montessori Achievement Centre education. This idea, so extraordinary at the turn of the 19th century, continues to inspire and guide Montessori Achievement Centre teachers and parents. Our special, proven approach will guide your child toward independence, a love of learning and future success.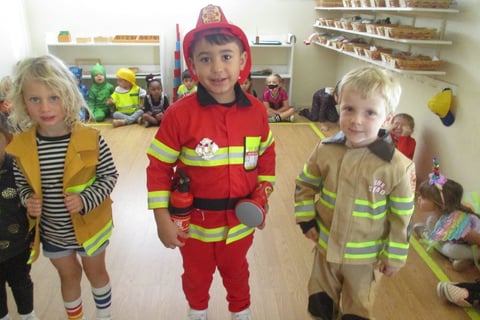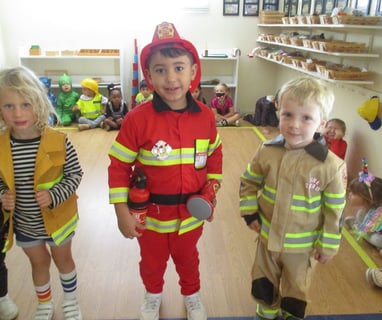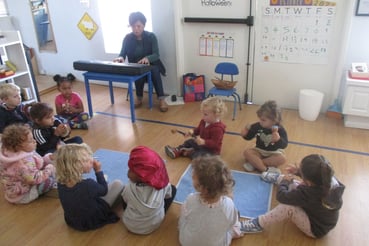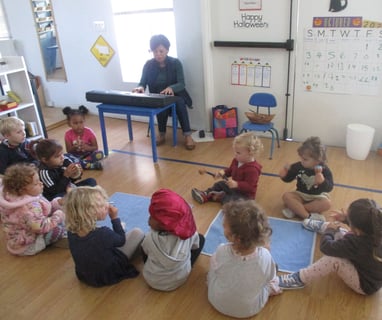 Music

Story Time

PERK

Spanish

Yoga Kids

Gardening

Swim Classes (Summer)

Field Trips

Guest Speakers

Art

Library
Montessori Achievement Centre offers a variety of Enrichment Programs: